Host your meeting at one of the top conference rooms in Boca Raton.

With our state-of-the- art meeting room you are sure to impress your clients.

Our conference room provides for ten (10) table seats and a few more side chairs may be accommodated if necessary.

Amenities are plenty for your presentation needs

Wifi Overhead HD Projector

Wifi

Overhead HD Projector

60' 240 Hz 3D Smart TV

Camera enabled Skype App from Smart TV

Direct Connections on surface of table

HDMI to TV

VGA/HDMI to projector

CAT 5 hard Internet Connection

Gorgeous view of garden and golf course lake.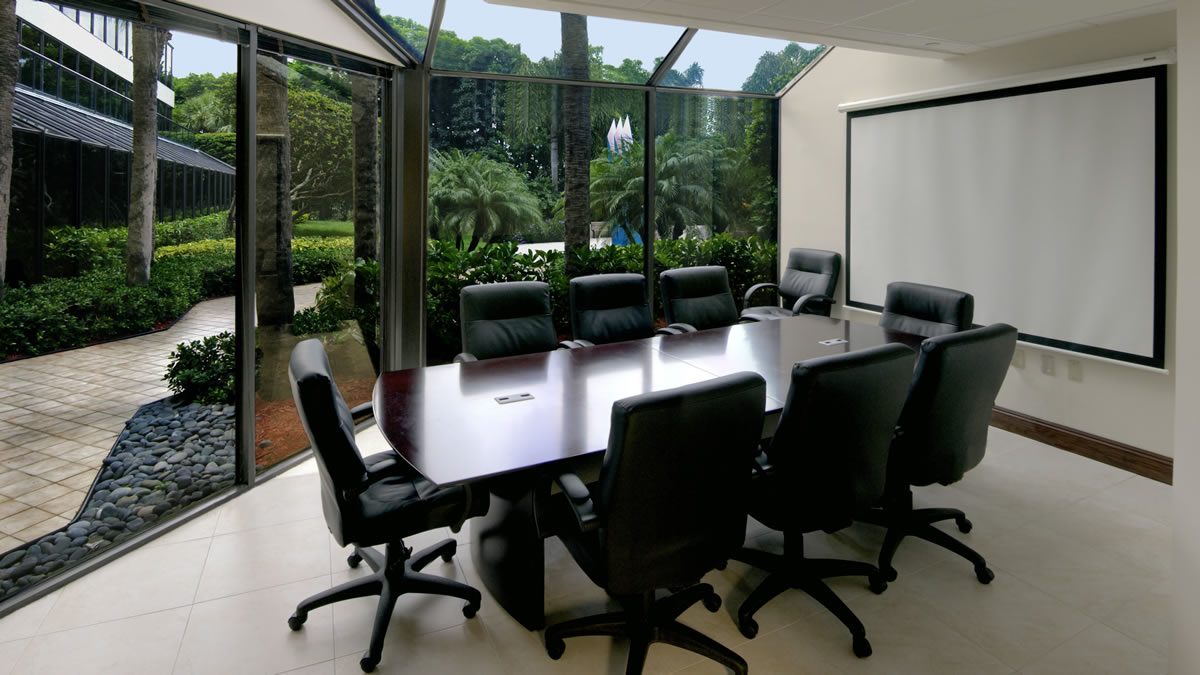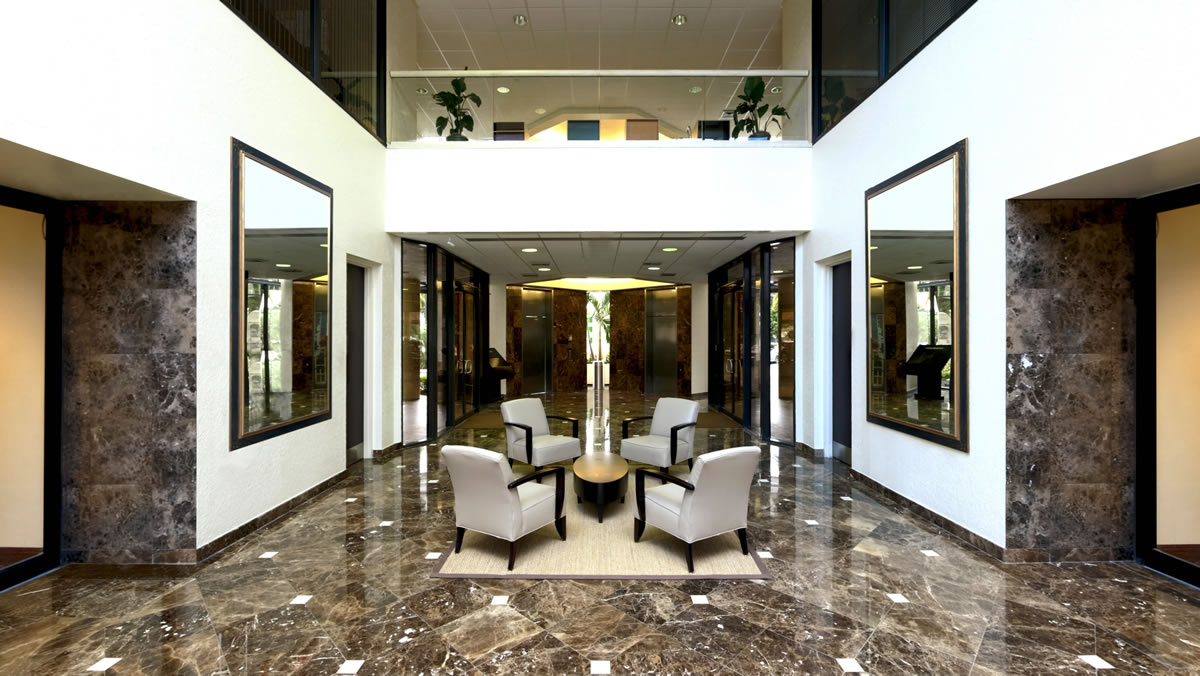 | | | | |
| --- | --- | --- | --- |
| 5 hours @ 35 = | $35.00 | with a Discount of 0.00% = | $30 |
| 10 hours @ 35 = | $35.00 | with a Discount of 0.00% = | $30 |
| 15 hours @ 35 = | $35.00 | with a Discount of 0.00% = | $30 |
| 20 hours @ 35 = | $35.00 | with a Discount of 0.00% = | $30 |
| 25 hours @ 35 = | $35.00 | with a Discount of 0.00% = | $30 |
| 30 hours @ 35 = | $35.00 | with a Discount of 0.00% = | $30 |